Removal Services Woodford Green ig8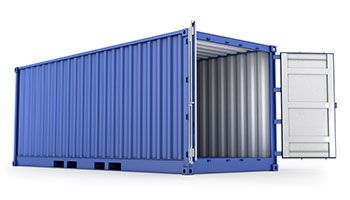 Why Removal services with Storage Woodford Green are the Right Choice

Removal services from Storage Woodford Green come with a range of benefits. Our experienced team will help you find the perfect self storage solution for your needs, ensuring that your belongings are secure and safe at all times. We also offer a removal service, which means we can deliver your items to the storage facility, as well as collecting them when required. Our easy to access local storage facility provides 24/7 access and is secured using the latest security systems. Alongside our removal services, we also provide a range of packaging materials to protect your possessions throughout the removal process - so you can always rest assured that your personal items will be safe and secure.


What to Expect From our Removal Services

Our removal team can cater to any size move, no matter how large or small your requirements are. We always go above and beyond to ensure that our customers are fully satisfied with the service received. Our team members have excellent knowledge on the best packing and protection methods for different types of items; from textiles and electronics to more fragile items like artwork and ceramics - so you can trust that your possessions will always be in safe hands. In addition, we believe in the importance of customer service, so if you have any additional questions about our services or would like additional advice about storing items, then simply contact us on

and one of our friendly advisors will be more than happy to assist you.

If you're looking for a reliable removals service that guarantees both safety and security, then look no further than Storage Woodford Green. Our dedicated team of professionals are here to make sure that your house move runs smoothly and without issue; giving you extra peace of mind in an already stressful situation. Contact us today on

for more information about our removal services or any other questions that you may have regarding self-storage.
---